Outside of my window… The sky is a dreary grey but the changing leaves on the trees bring a cheerful burst of color to my view.
Around the house… Kaya and Luna are working on memorizing their Bible verse for AHAPWA next week. Romans 11:33-34 is a bit longer than the ones they have done in the past, so they are trying to make up a song to help them remember.
Speaking of that, I got such a laugh as Luna was working on memorizing another Bible verse for their AHAPWA meeting last night. "You created my inmost being. You knit me from my mother's wool…." Hmmm, close. This is the same girl who was sure John 3:16 said, "Whoever believes in Him shall have a turtle life." Ha!
My confession… I had not handwritten letters to our Compassion children since early Spring, aside for a couple of greeting cards for birthdays. The summer is so action packed that I relied heavily on Compassion's online letter writing tool. This week, I finally sat down to handwrite letters and put together bundles of goodies and I feel so much better about that. Now, to get all of my Christmas cards and packages assembled next week!
Now for some Links I Love!
I am a big fan of the Homeschool Creations website! Recently, Jolanthe shared these great Bible verse printables! (Click the button below to check them out!)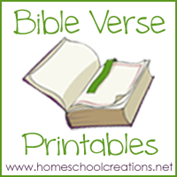 So far, she has 70 verses uploaded and will be adding more in the future!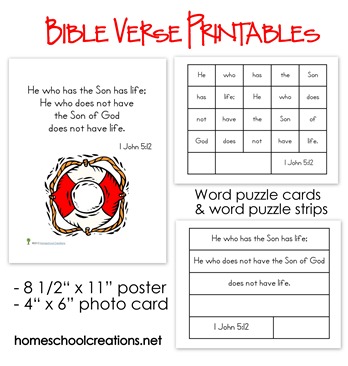 I will be using these with my own girls and I also plan to print some out for our English speaking Compassion children, too!
Another link I want to share is the link for Shaun Groves Music.
If you don't already own it, I would encourage you to buy Shaun's latest album, either on a CD or through iTunes.
This album is one of the best I have ever heard. We keep the CD in my car and I've found that, even after listening to the songs over a hundred times, there are still lyrics that bring tears to my eyes. If you already have the album, it might be a good gift to share with friends and family.
Well, it is time for me to assist my girls with their learning before we head out for classes at the YMCA! I'm excited to be (finally) submitting my application for a passport today while my girls are in class!
I hope that your day is blessed! Thanks for stopping by!