~ Yesterday was so warm and sunny that we took the day off from our "sit-down" homeschooling and just enjoyed the outdoors. By mid-afternoon we were all so hot that I dragged out the sprinkler for a refreshing cool-down. But, this crazy April weather is keeping us on our toes and I had to start a fire in the woodstove this morning to take the chill out of the house.
~ The girls got their fill of Phys. Ed. yesterday, going round and round on the driveway on their bikes. We also managed to get in a little bit of Science with the discovery of this.
Can you guess what this is?
These blobs were found in our little pond and they contain frog eggs! Inside of each little bubble is a tiny tadpole-to-be! Once they emerge from the eggs, we will put most of them back in our pond, but we will raise a few inside so we can observe them as they grow!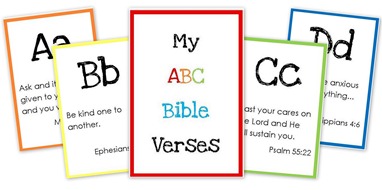 After printing them off, though, I realized that these would also be a nice thing to send to our English speaking Compassion children, too. (Click the picture above to go to the post on Homeschool Creations!)
~ Yesterday, Jill from
Compassion Family
shared about her recent experience meeting
Ben Mwangi Kinyanjui
from Kenya. Ben was sponsored through Compassion and he shared his testimony with some advocates in Washington. Ben's story was very similar to that of Owen, which I shared yesterday. Click the Compassion Family button below to read Jill's post!

Lastly for today I will share a song that I just love. Kari Jobe has a beautiful voice and when I need a little boost in my day, I will look her up on YouTube and watch a video or two and praise along with her.
Thanks for stopping by Blogging From the Boonies! I hope that your day is blessed!
Join the Blogging From The Boonies community on Facebook!